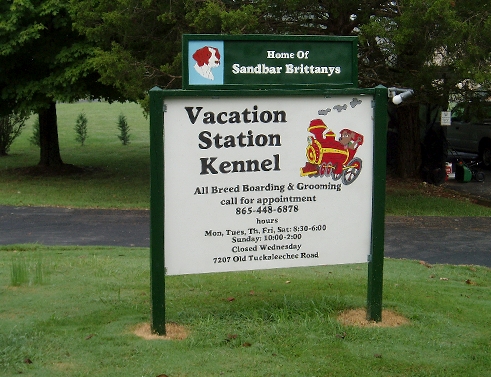 Sandbar Brittanys
Puppies for Sale
Please send email inquires to Sandra Jaqua
These Puppies were born 04/08/11

They were 8 weeks old on Friday June 3rd, 2011. They are ready for their new homes now

Sire; Champion Gaitway Caruso Di Sandbar ("Rico")
OFA Good, Multiple Group Placements
Overall a very uniform top quality litter.

Dam; Sandbars Endless Summer
OFA Good Show Pointed, Dam to Multiple Champions

Second Born, Male Brittany Puppy

A slightly larger puppy, this sweet young man is a charmer and will make someone a lovely pet companion and/or field dog.

All these puppies have been sweet and intelligent. They developed very quickly socially. They are currently pen trained and troop right on outside to do their business. They play hard and love hard. Their pick of the litter brother has already spent a several nights in bed with us, with no problems.